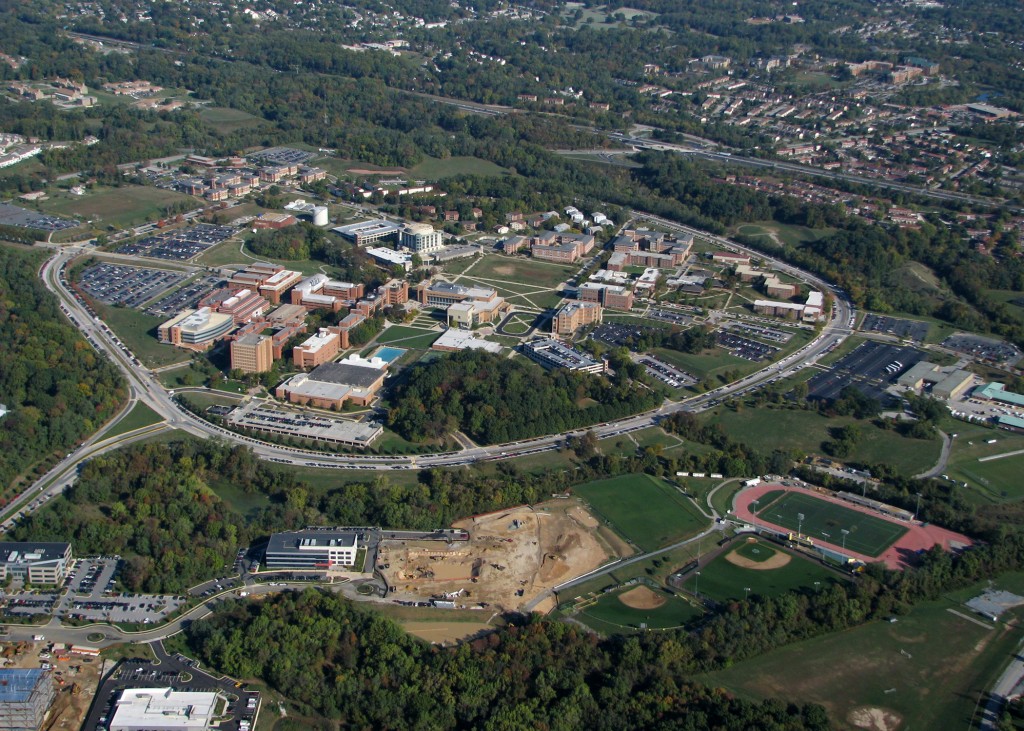 UMBC is a dynamic public research university integrating teaching, research and service to benefit the citizens of Maryland. As an Honors University, the campus offers academically talented students a strong undergraduate liberal arts foundation that prepares them for graduate and professional study, entry into the workforce, and community service and leadership. UMBC emphasizes science, engineering, information technology, human services and public policy at the graduate level. UMBC contributes to the economic development of the State and the region through entrepreneurial initiatives, workforce training, K-16 partnerships, and technology commercialization in collaboration with public agencies and the corporate community. UMBC is dedicated to cultural and ethnic diversity, social responsibility and lifelong learning.
Click here to learn more.
UMBC Chemistry and Biochemistry
The UMBC Department of Chemistry and Biochemistry is a relatively intimate community dedicated to premiere education from the BA/BS to Ph.D. level, and to internationally recognized research at the bleeding edges of "the Central Science". This is accomplished by a highly motivated and research active faculty who direct groups in interdisciplinary experimental approaches that employ state of the art technologies in a facility, the Robert and Jane Meyerhoff Chemistry Building, that was fully renovated and re-dedicated in 2005.
Click here to learn more.